Hot Water Heater Replacement Services
Are You Looking for Reliable Heating and Air Conditioning Services?
NJ Heating & Cooling Solutions repairs, installs and services all your HVAC needs and provides emergency repair 24/7 in the Jersey City area  by calling 201-685-3144.
NJ Heating & Cooling Solutions have the technicians on standby who are ready to handle any hot water problem you may have.  From natural gas hot, electric or the more modern tankless models of hot water heater our plumbers can find the solution that will keep the warm water flowing in your home.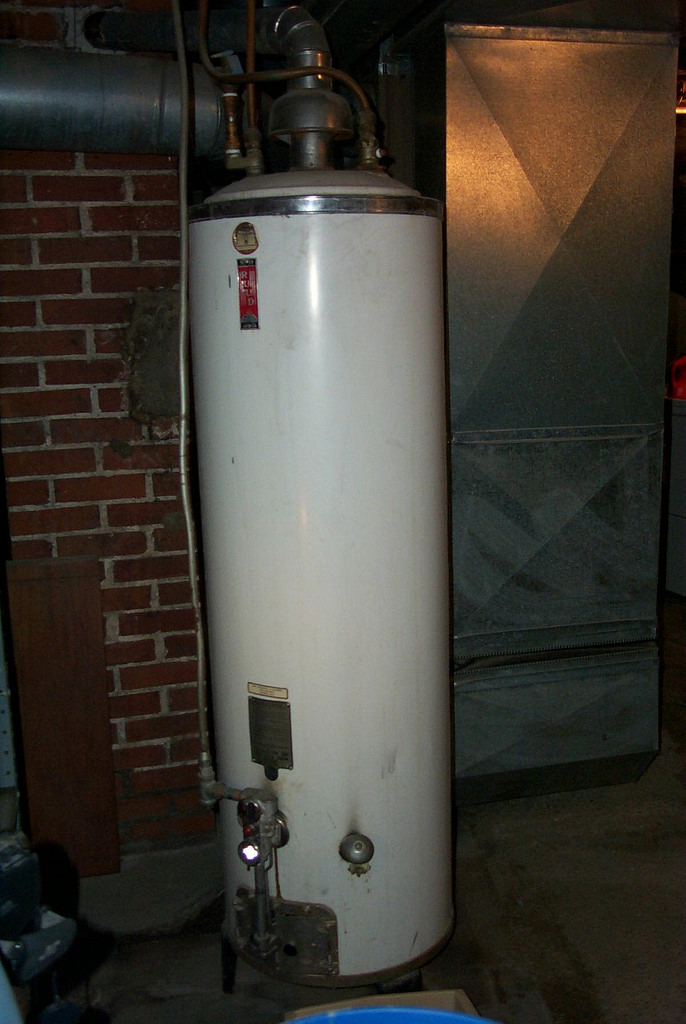 Hot Water Heater Repair & Replacement
As the leading Jersey City HVAC contractors you may be surprised to learn that we can service your water heater as well.  We can repair or install both the newer tankless water heaters and the more traditional storage water heaters.  Our team will make every effort to save your water heater if we can but should a replacement become necessary we can help you choose the right model and size to accommodate your home.
Traditional Hot Water Tanks
A traditional tank is probably what you have in your home right now, they come in a variety of size from the smaller apartment size that hold 40 gallons to 100 gallon tanks servicing an apartment building.  These tanks often came with a warranty that lasts anywhere from 5-10 years with many models lasting far longer.
Tankless Hot Water Tanks
A tankless system is far more energy efficient than the traditional tanks, they only heat the water as it is needed.  The take up very little space and on top of that you never run out of hot water!  They do cost a little more to install but they will save you a ton of money – up to 40% on your monthly energy bills.
Energy Efficiency
Traditional hot water tanks are more energy efficient today than they were a decade ago.  But if you really want to reduce energy costs then a tankless model is the way to go.
Tankless water heaters don't start heating the water until you need it, then the high powered burners deliver your water at the perfect temperature.  Because they don't use storage you don't ever run out!
NJ Heating & Cooling Solutions is here to solve your hot water tank problems.  We will check your system thoroughly and bring you the most cost effective solution possible.
The next time you don't have any hot water give us a call, we're around 24/7.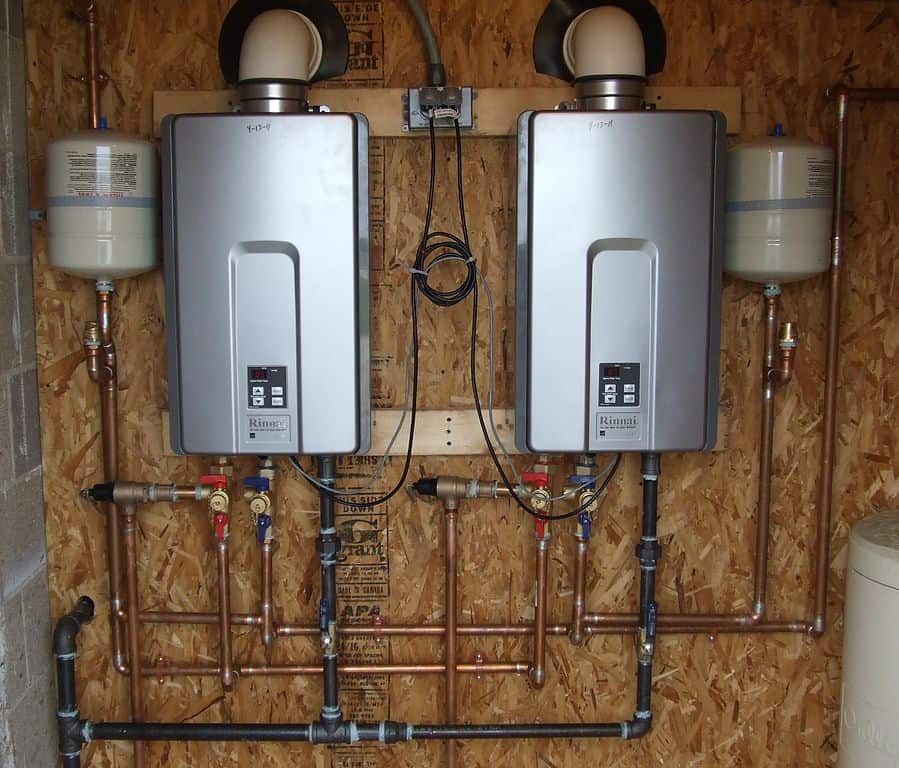 Request A Quote Today
…
Reach Us
Location :
Jersey City NJ
Email :
Support@njheatingandcoolingsolutions.com
Phone :
201-685-3144


NJ Heating & Cooling Solutions is your go to solution for all of your HVAC needs. We treat each and every client with the utmost courtesy and respect.

Facebook


Twitter


Google-plus


Instagram


Linkedin

Useful Links