Instant Hot Water Heaters Installation and Repairs
Are You Looking For Reliable Hot Water Heater Installer?
NJ Heating & Cooling Solutions repairs, installs and services all your HVAC needs and provides emergency repair 24/7 in the Jersey City area  by calling 201-685-3144.
Our high trained team or HVAC technicians can work on all makes and models of air condition units.  We take great pride in listening to our customers when it comes to listening to their heating and air conditioning needs.  Whether you need a repair, a replacement unit installed right away as Jersey City's #1 heating and air conditioning service we are always here to help.
Air Conditioning Repair Services
We know that your home's air conditioning unit won't breakdown at a convenient time and that is why we offer emergency services.  So the next time your air conditioning breaks down and your grabbing your phone to search for "heating and air condition service near me" just know that NJ Heating and Cooling LLC has got you covered.  We offer you speedy service just when you need it the most, don't let the heat get to you – you can call us anytime of the day or night!
Our teams consist of highly trained HVAC technicians who will work with you to get your AC running as soon as possible and some of the services we offer include:
Home air conditioning repair
Commercial air conditioning repair
Apartment unit air condition repair
Window and central air units
We Never Sleep
We know that heating and air conditioning breakdowns never happen at a convenient time, so if you need services on the weekends, at 2 am or even on the 4th of July we will be there to get your AC working again.   We repairs all makes and models of air conditioning so whether the problems rests in your thermostat, the duct work or somewhere else we service all aspects of the system.
Your Air Conditioning Unit
When our technicians arrive to look at your faulty air condition system we look at the entire system including your thermostat and all of the components that go into your HVAC system to accurately pinpoint the problem.  We take into consideration your energy consumption along with the temperature in your home.
All of our technicians are ready and able to assess your current energy consumption and make suggestions on how to help you save money.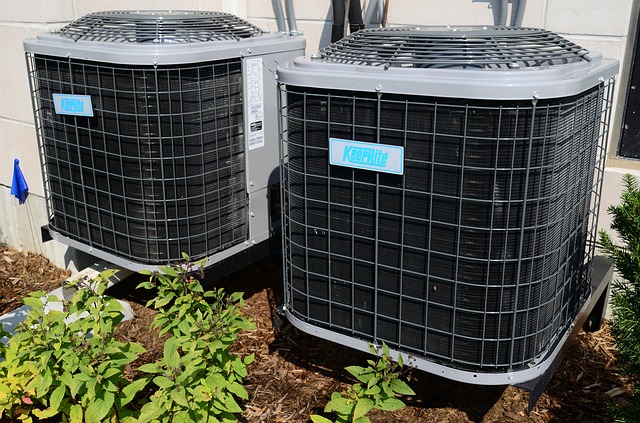 Request A Quote Today
…
Reach Us
Location :
Jersey City NJ
Email :
Support@njheatingandcoolingsolutions.com
Phone :
201-685-3144


NJ Heating & Cooling Solutions is your go to solution for all of your HVAC needs. We treat each and every client with the utmost courtesy and respect.

Facebook


Twitter


Google-plus


Instagram


Linkedin

Useful Links